Driver Controlled Operation
Minimise platform dwell time whilst ensuring passenger safety
Ensure your fleet departs from stations swiftly and safely.
The digital eyeTrain DCO system displays clear, live images of each doorway to the train driver, allowing them to ensure the safe boarding and alighting of passengers.
The solution provides a significant safety advantage over platform mounted mirrors or screens as the train driver can continue to monitor the side of the train for possible hazards after station departure.

Key features
Operational in all lighting conditions - Wide dynamic range high definition digital camera with pixel level exposure control, avoiding under or over exposure
Camera modules supplied in robust IP65 sealed enclosures with internal and anti-condensation heating
Guaranteed end to end latency of less than 300ms
Captured images contain timestamp, location and metadata, cross checked at multiple points to ensure driver sees accurate footage
Optional recording of images.
Support and accreditations
Chosen for vehicles worldwide
You can rely on our highly skilled engineers to support you from the specification of your project, whether new build or retrofit, to the installation and lifetime support of our products (up to 30 years and beyond).
Our eyeTrain Driver Controlled Operation solution complies with client approved development processes and:
UK Rail Group Standard RIS-2703-RST
EN 50155
EN 50121
BS EN ISO 14001:2004 (EMS 534323)
PAS 99:2012 (IMR 534323)
ISO 9001:2008 (FM21102)
IEC 61508 (SIL 1).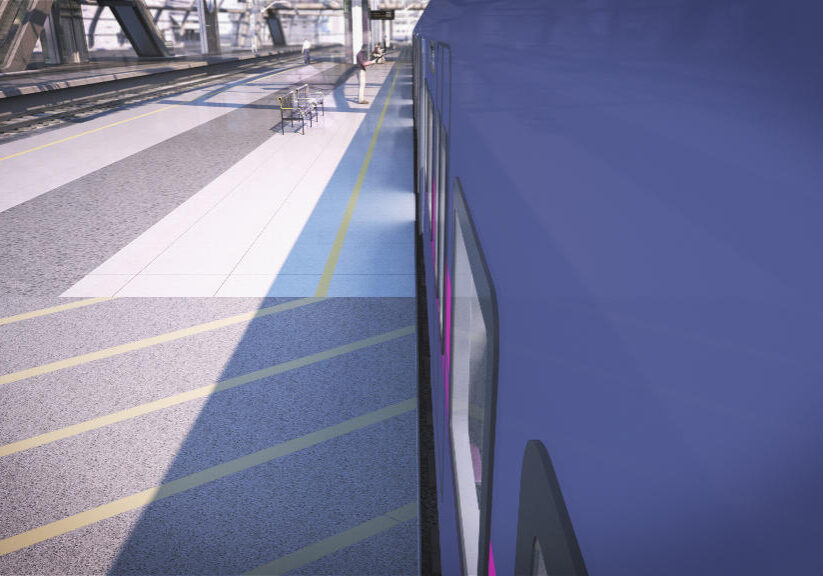 Driver Controlled Operation view



Website managed by Petards Group plc