Instant access to both real time and archived footage
Instantly view captured footage to make real time decisions.
CryptoVision allows you to access both real time and archived footage, so you can immediately act on potentially dangerous or damaging incidents and complete day to day tasks including network management, installation and commissioning on one platform.

Key features
View real time or archived high quality video footage on or off train, through a CCTV system, on a local laptop or desktop computer

Footage can be downloaded automatically, over a wireless or cabled internet connection.

Easy to install:

A ready to use playback station is supplied with CryptoVision, comprising a high performance PC with several SATA expansion bays to allow use of storage modules
User guided CryptoVision software installation through onscreen prompts

Highly secure

Unique usernames and passwords required to log in
Choose between three configurable user levels for team members, from basic to admin

Rich functionality easily accessible on screen

Standard video controls (play, rewind, fast forward, stop etc)
Choose between all available cameras and storage modules
Select a specific day to start viewing from
Date and time, GPS information (if available), speed of play and UTC/DVR local time displayed
Modify layout of screen to suit user preference

Flexible archiving

Stored footage from a selected camera can be played back via a standard media player
Footage captured by all cameras at a specific time can be saved and played back via CryptoVision

Available in English and German.
Support and accreditations
The trusted choice for national and international train builders and train operating companies
You can rely on our highly skilled engineers to support you from the specification of your project, whether new build or retrofit, to the installation and lifetime support of our products (up to 30 years and beyond).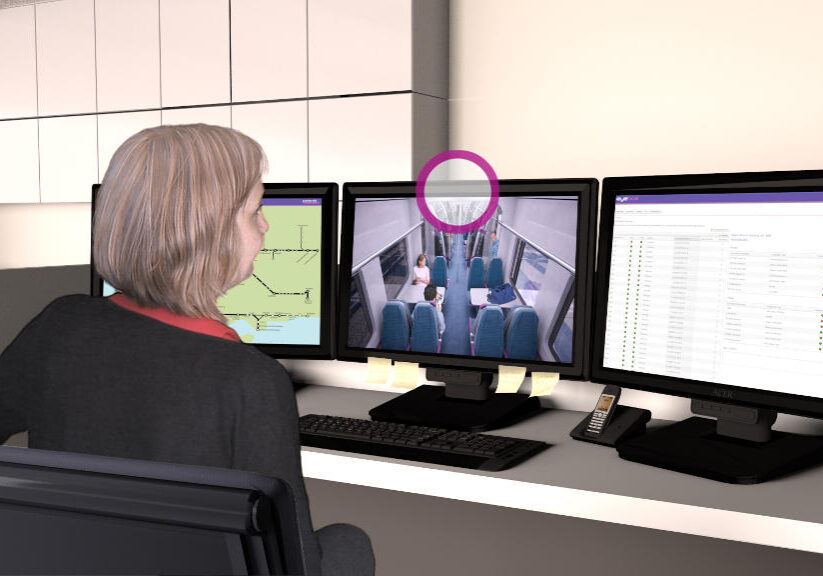 Website managed by Petards Group plc