Discreetly capture high quality video evidence
An in-car surveillance colour camera, which meets all policing guidelines.
Kestrel 10 was designed to ensure safety for the driver and passenger, without compromising on quality.
The camera module, which is one of the smallest on the market, can be used in conjunction with any Petards ProVida in-car surveillance and speed enforcement solution as a front or rear facing camera.
The unit is compact enough to be mounted behind most rear view mirrors and is fully compatible as a drop-in replacement for upgrade on existing systems where space is at a premium.

Key features
10x optical zoom with auto focus and extensive control capabilities
High performance integral microphone
Low light characteristics for video evidence capture
Supplied with an adjustable camera bracket for windscreen mounting
Simple connection via an RJ45 socket allowing direct connection to existing ProVida systems
Available with ProVida, Universal or Pelco D Protocol
Petards ALLCAM GUI (Graphic User Interface) available to download via website for easy set up and optimisation.
Accreditations
High quality surveillance solutions
We have over 20 years' experience in the development of high quality, reliable and long lasting transport technology.
The Kestrel 10 fully complies with all required legislation and standards, including VOSA safety guidelines and AES Spec 5 (Issue 10), making it the camera of choice for police forces across the UK.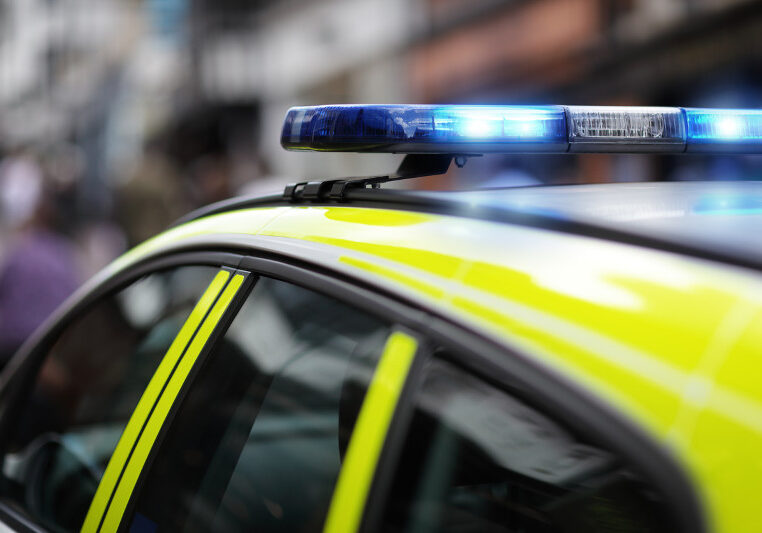 Speed enforcement
High speed pursuit
Dangerous driving
Illegal overtaking
General surveillance

Automatic Number Plate Recognition (ANPR) technology is referred to as Automatic License Plate Reader/Recognition (ALPR) technology in the USA and other countries.
Website managed by Petards Group plc