Expertly designed ruggedised control systems
Specialists in the design and manufacture of new-build rugged electronic sub-systems.
Petards Defence Services designs and manufactures electronic equipment, from low tech, high current power distribution systems to high tech,
microprocessor-based units.

Our new build solutions include:
Drivers instrument panels
Vehicle Integrated Control System (VICS)
Hull contactor panels
Power distribution boxes.
We also have extensive experience in:
Supporting legacy control systems
Developing sustainability programmes for prolonging the life of
a number of platforms
Improving existing systems.
Case study
Petards Defence Services designed and built a Vehicle Integrated Control System (VICS); an engine and gearbox management system to replace the obsolescent unit installed on the Challenger 2, the Titan and Trojan Engineering Vehicles.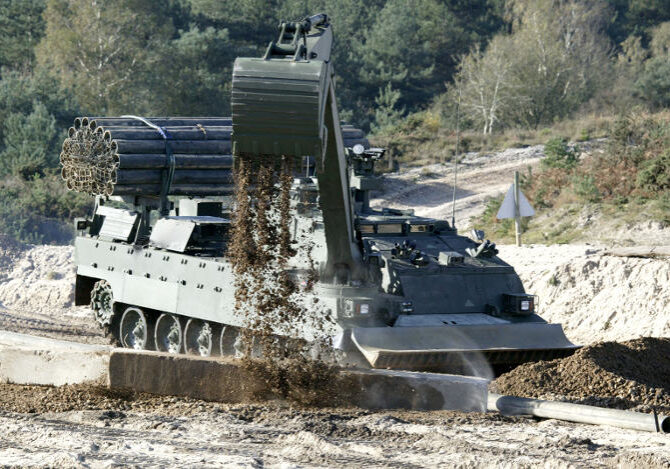 Our customers
We collaborate with many defence organisations and companies across the world, including:
Website managed by Petards Group plc