Function rich and easy to use stand-alone ANPR software
All required live ANPR functionality, including an ANPR engine and live alert list matching.
QRO Solutions Check-IT is a touch screen, portable Automatic Number Plate Recognition (ANPR) application, which can be used on a laptop, in-vehicle or in desktop and server environments.
The system can be deployed alone or as part of a multi camera/site installation which communicates all data back to a central hub, which can comprise the police force back office systems or a SQL server running QRO Solutions' Check-IT server.
The footage and metadata captured by Check-IT is fully supported by the QRO Solutions Multimedia Vault for historical searching, editing and evidence package creation.

Key features
Touchscreen camera control for ease of use
Local alert list matching
Visual and audible alerting
External digital I/O for camera control or barrier operation
Communications possible via LAN, WLAN, GPRS/3G/4G
Multiple file output creation i.e. XML/CSV
Operates on Windows 7 OS and upwards
Optional digital video recording.
QRO Solutions are continually developing Check-IT to provide further enhancements and increased integration with other systems and hardware.

Accreditations
The software is BOF 2.2 compliant and has full N.A.A.S web service accreditation.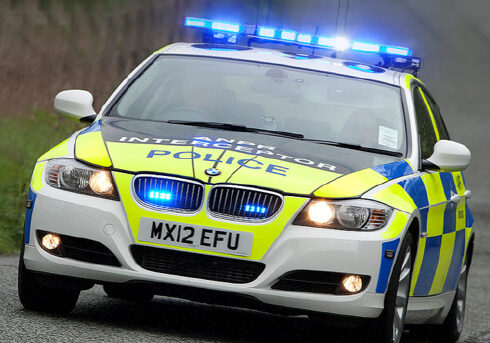 Automatic Number Plate Recognition (ANPR) technology is referred to as Automatic License Plate Reader/Recognition (ALPR) technology in the USA and other countries.
Website managed by Petards Group plc